At Robert A. Whitley Attorney at Law, PLLC.​
Providing correct and thoughtful representation
for Texans in all your real estate needs.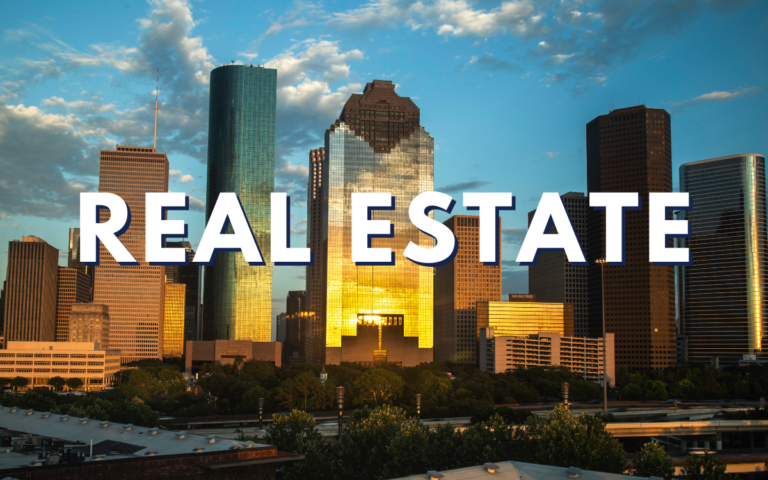 Hiring Robert A. Whitley raises the standards of your realty transaction; Robert partners with you by advising
the best way forward whether you are an investor, owner, developer or consumer.
Real Estate Acquisitions and Dispositions
Purchase and Sale Agreements
Contract Drafting, Review and Negotiations
Industrial and Energy Matters Related to Real Estate
Deed Preparation
Owner Financing Documents
Homeowners Association (HOA) Litigation (both sides)
Commercial and Retail Leasing for Landlord or Tenant
Landlord-Tenant Disputes
Materialmens' liens, Mechanic Liens and Lis Pendens
Lien Removal
Suits to Quiet Title
Real Estate Broker Disputes
Consumer Protection
Our firm is proud to serve Houston and the Gulf Coast of Texas.  Contact Us online or by phone  (281) 741-5225 to schedule a consultation.