At Robert A. Whitley Attorney at Law, PLLC.​
Providing correct and thoughtful representation
for Texans in all your real estate needs.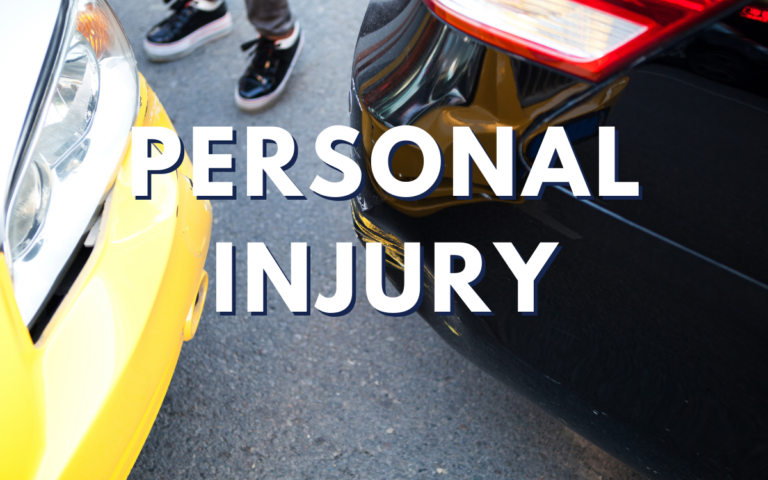 Hiring Robert A. Whitley to fight for you against the insurance companies gets you the money you need to pay for your healthcare and aggravation.
Auto Accidents
Truck Accidents
18-Wheeler Accidents
Motorcycle Accidents
Premises Liability
Slip and Fall
Wrongful Death
THE RIGHT ATTORNEY FOR YOU AND YOUR INSURANCE CLAIM
Our firm is proud to serve Houston and the Gulf Coast of Texas.  Contact Us online or by phone  (281) 741-5225 to schedule a consultation.