At Robert A. Whitley Attorney at Law, PLLC.​
Providing correct and thoughtful representation
for Texans in all your real estate needs.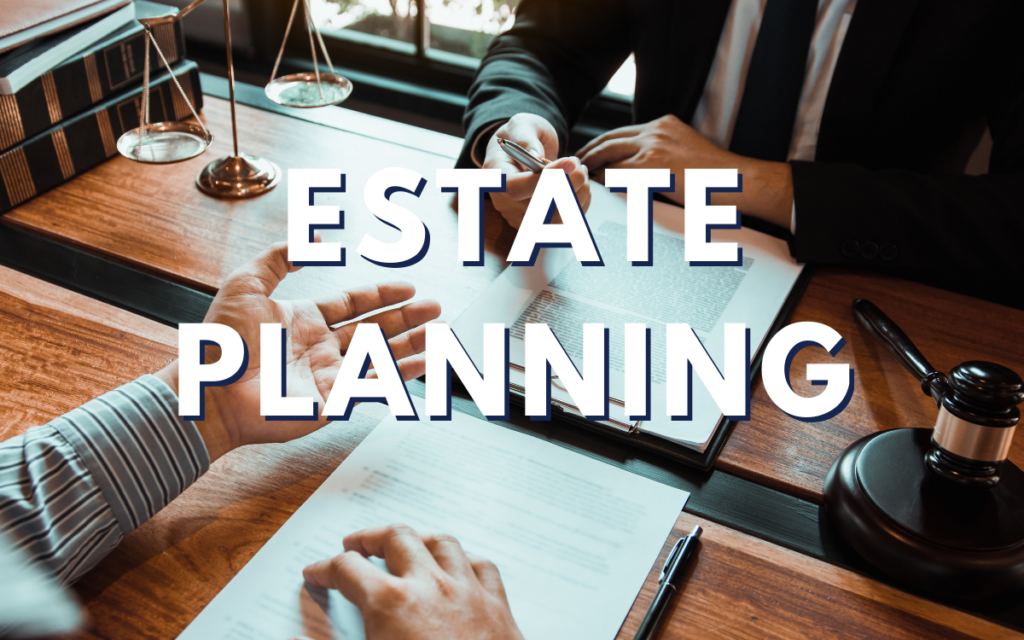 Probates & Estate Planning Services
Consulting with Robert A. Whitley to preserve your legacy gives you the peace of mind that comes with
responsible decision making. If you need to probate a will or just figure out how to get the house in your
name, Robert can help with the smooth or not so smooth paths of transferability.
Wills
Statutory Durable Power of Attorney
Medical Power of Attorney
Directive to Physicians
Trusts
Life Estate in Home
Asset Protection
Heirships
Small Estates
Probate Work
THE RIGHT ATTORNEY FOR YOU AND YOUR LEGACY
Our firm is proud to serve Houston and the Gulf Coast of Texas.  Contact Us online or by phone  (281) 741-5225 to schedule a consultation.