At Robert A. Whitley Attorney at Law, PLLC.
THE RIGHT ATTORNEY FOR YOU AND YOUR BUSINESS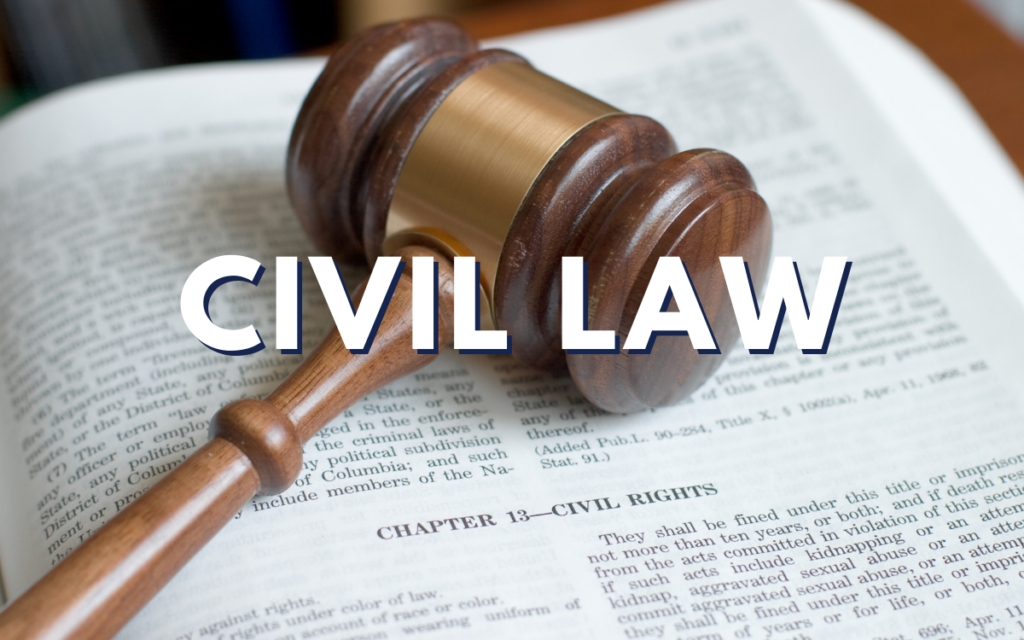 Our firm also handles business litigation suits for the unplanned events in the course of business.
Breach of Fiduciary Duty 
Breach of Contract 
Business Fraud 
Theft and Embezzlement
Real Estate Suits
Church Disputes
Whether you are an entrepreneur or established company, our firm serves small to mid-sized businesses and corporations. Our goal is to see your business thrive with these services:
Business Corporation Formation

Buy-Sell Agreements

Employment Contracts and Contract Reviews

Representation for Commercial

Real Estate Agreements

Mergers and Acquisitions

Succession Plans for Small to Mid-Size Business

Review for Non-Compete Agreements

Business Divorces

Liability Determination Consultation
Our firm is proud to serve Houston and the Gulf Coast of Texas. Contact Us Online or By Phone (281) 741-5225 to schedule a consultation.